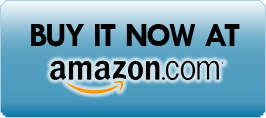 Is there hope for peace on the Korean peninsula? These deeply personal stories of two Western women reveal the almost unimaginable transformation of Korea from a culturally and politically united peninsula at the end of the nineteenth century into today's dangerously divided land.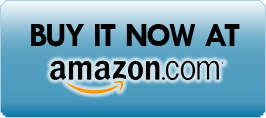 A collection of meditations aimed at understanding the nature of spiritual experience. Dr. Simson is a scientist who has explored the history and content of most major world religions, has been a lifetime "truth-seeker," and takes a sympathetic view of the God-quest.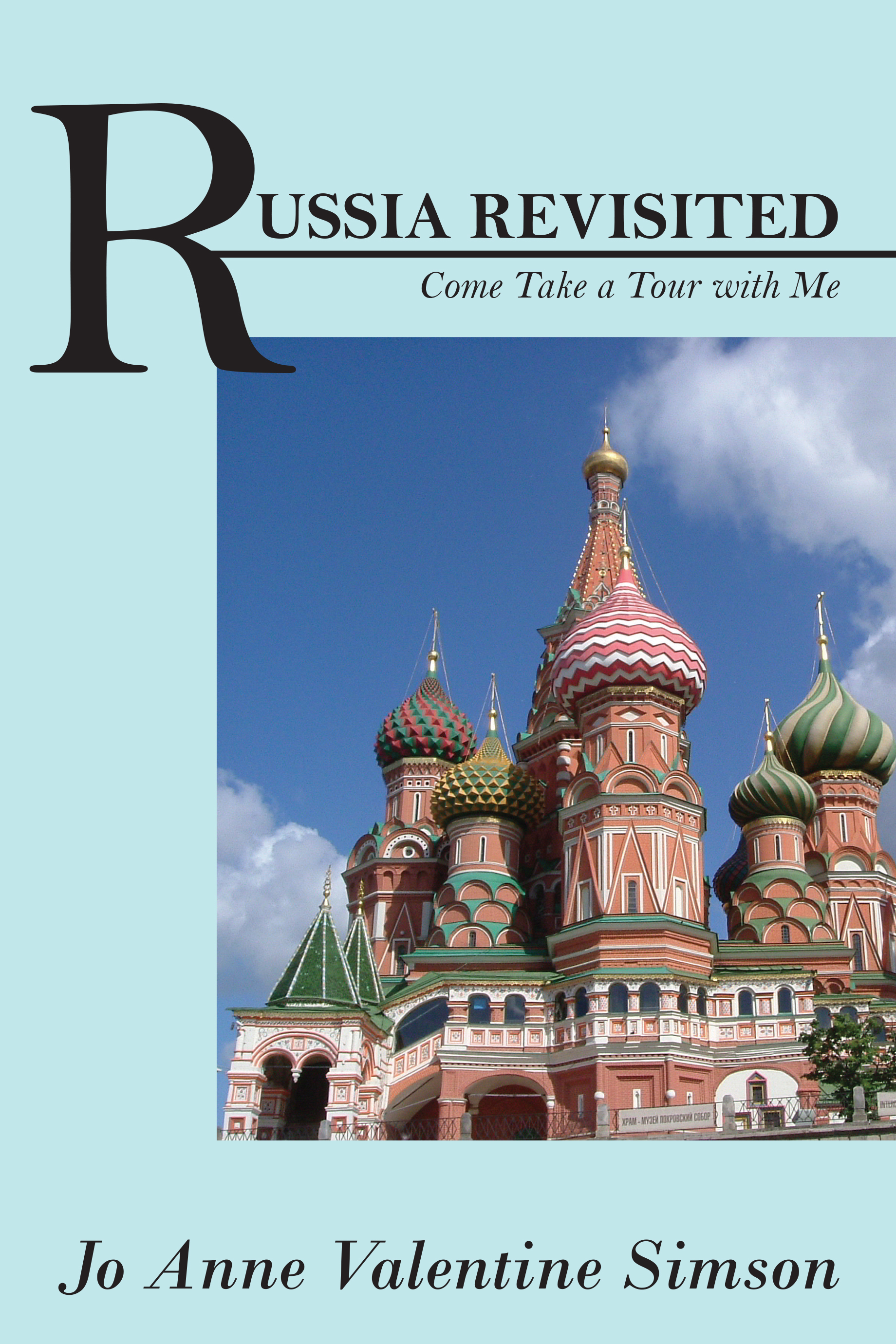 This beautifully illustrated booklet narrates a tour from Ukraine to Moscow and then on an idyllic cruise  through northern Russian rivers and ancient towns to St. Petersburg, the glorious capital of imperial Russia. A thousand years of Russian history unfolds during the journey.