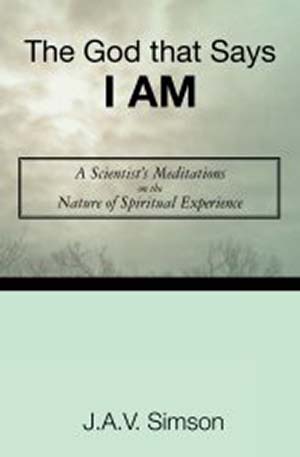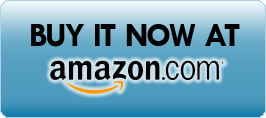 A collection of meditations aimed at understanding the nature of spiritual experience. Dr. Simson is a scientist who has explored the history and content of most major world religions, has been a lifetime "truth-seeker," and takes a sympathetic view of the God-quest. In these essays, words commonly used in religious discourse are carefully defined in an effort to clarify meanings of religious terminology.
The book was well organized and had a very comfortable flow. It provided analysis but in a non-clinical way, which I found refreshing. I think this book could generate some excellent discussions and would be useful in a Bible study or as a tool in any group seeking to explore and understand our spiritual nature.
Judge
Discussion Questions
Question number 1?
Question number 2?
Question number 3?
Question number 4?