RUSSIA REVISITED: Come Take a Tour with Me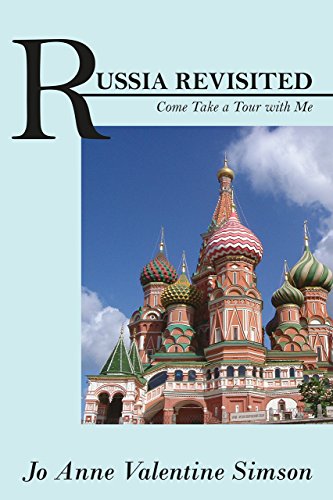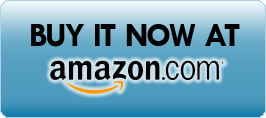 This beautifully illustrated booklet narrates a tour that begins in Ukraine and continues along the river system between Moscow and St. Petersburg. The author recounts a rich variety of cultural experiences in Kiev, Moscow, and St. Petersburg, as well as an idyllic cruise through northern Russian waterways. A thousand years of Russian history unfolds during the journey. The exquisite city of Kiev, originally a Norse settlement, exhibits cultural influences from the Baltic, Byzantium, and the Russian steppes. Its proud people are rebuilding a country wracked by twentieth-century disasters. Highlights of Moscow include an amazing Kremlin with Armory and churches, opulent Cathedrals reconstructed after the collapse of Communism, a vibrant art scene along the Arbat, and the famous Novodevichy Cemetery, burial site of Russian notables. A serene cruise along northern Russian waterways is dotted with stops at quaint historic villages. St. Petersburg, Russia's jewel on the Baltic, is at its most glittering with recently renovated palaces that once belonged to Russian tsars and nobility. The amazing grounds of Peter's Palace spout fountains along walkways to the Baltic shore. The Hermitage, a world-class museum of art and culture, occupies one of Catherine the Great's amazing palaces. This trip, two decades after a backpack and train odyssey from Irkutsk, Siberia, to Moscow and St. Petersburg, fulfilled the author's promise to return to Russia. A tale of that earlier adventure will be available soon.
Discussion Questions
Question number 1?
Question number 2?
Question number 3?
Question number 4?